Vision Statement
We envision La Porte County to be a vibrant collection of unique communities that invest in their diverse people, grow their economic and health vitality, and promote innovative leadership through talented citizens for a rich quality of life for all.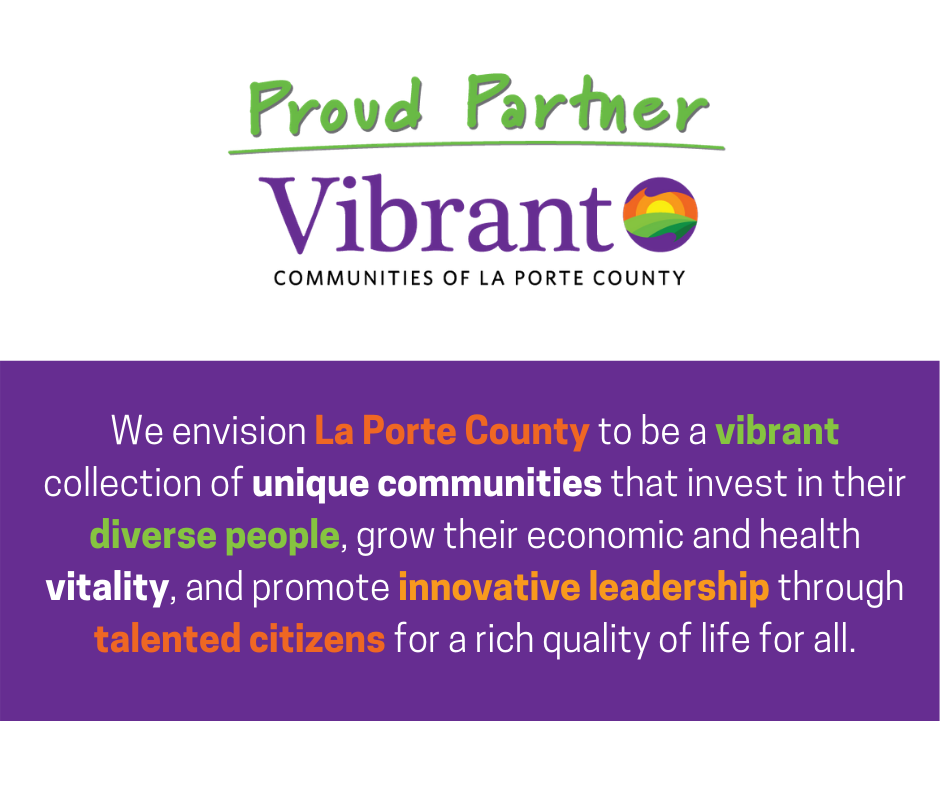 How To Adopt The Vision?

We ask that as an organization, your board or leadership team officially adopts this vision statement, showing dedication for enhancing our county's communities, supporting our people, and improving our prosperity.
Our goal is to have everyone in La Porte County recognize, embrace, and adopt this vision for our future and subsequently work to achieve it.
Email info@vibrantlpcounty.com to let us know that your organization has adopted this vision.
Complete the Action Alignment Form to choose which action items your organization wants to support.
Share the Proud Partner badge and/or vision statement. Display them on your website and share on your social media channels. Include the vision statement in your organization planning documents.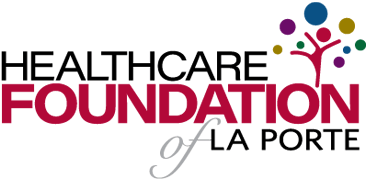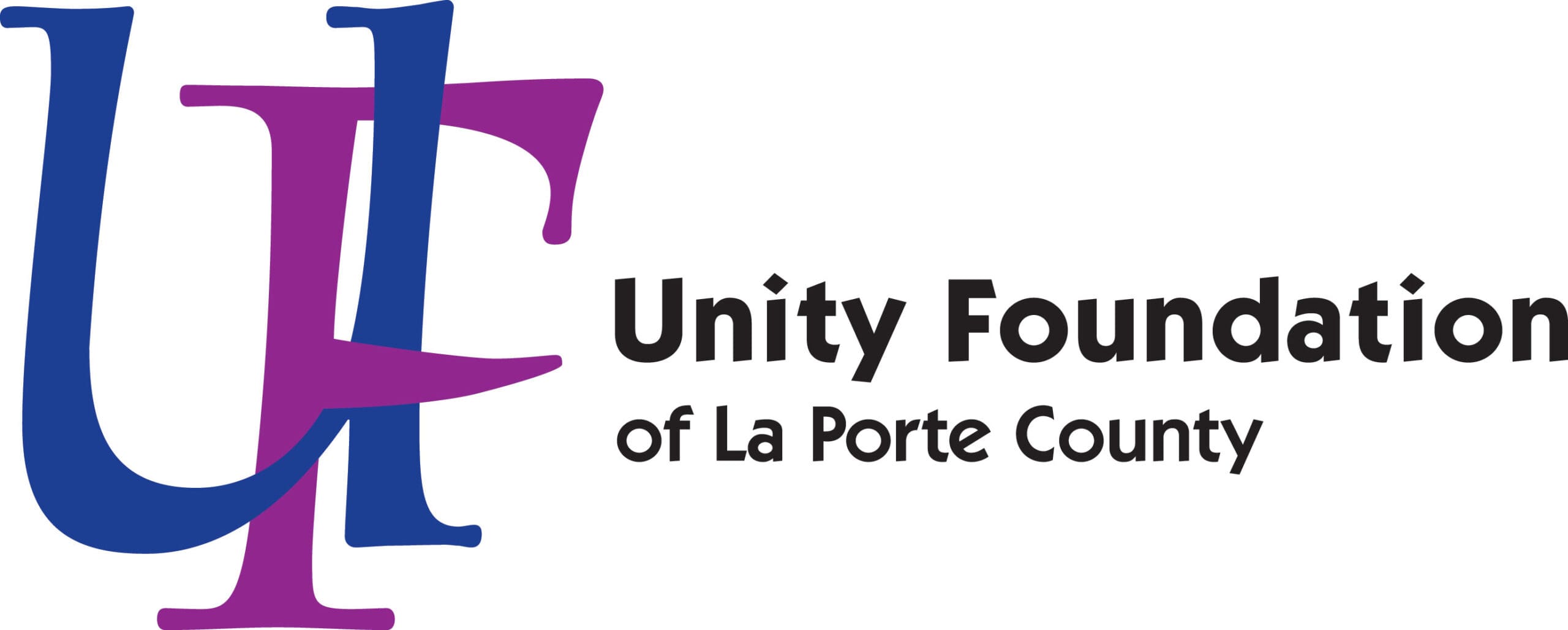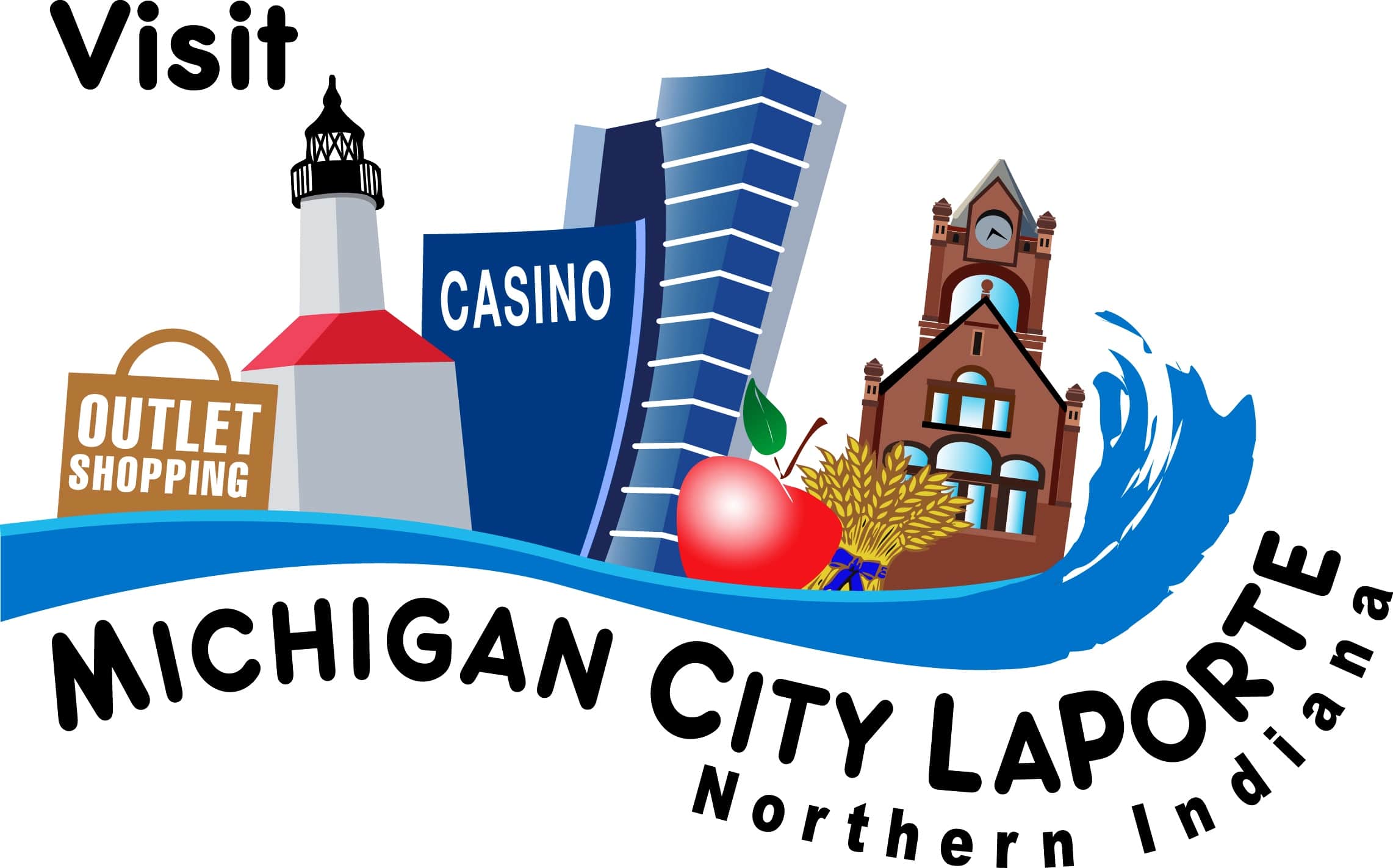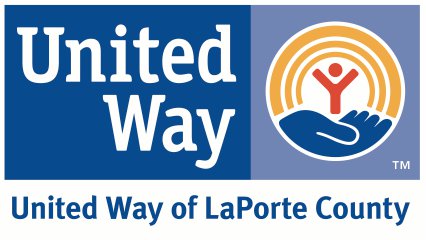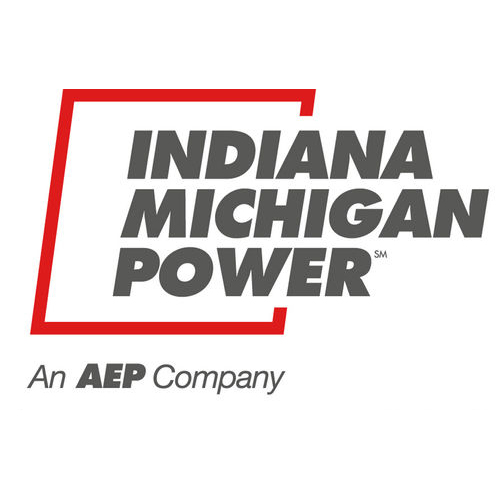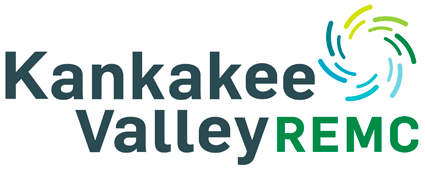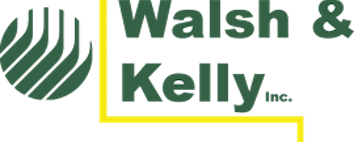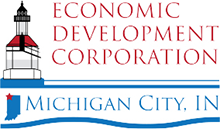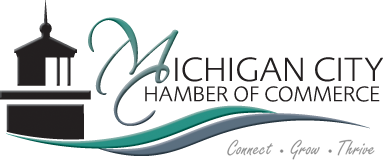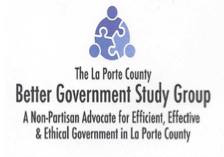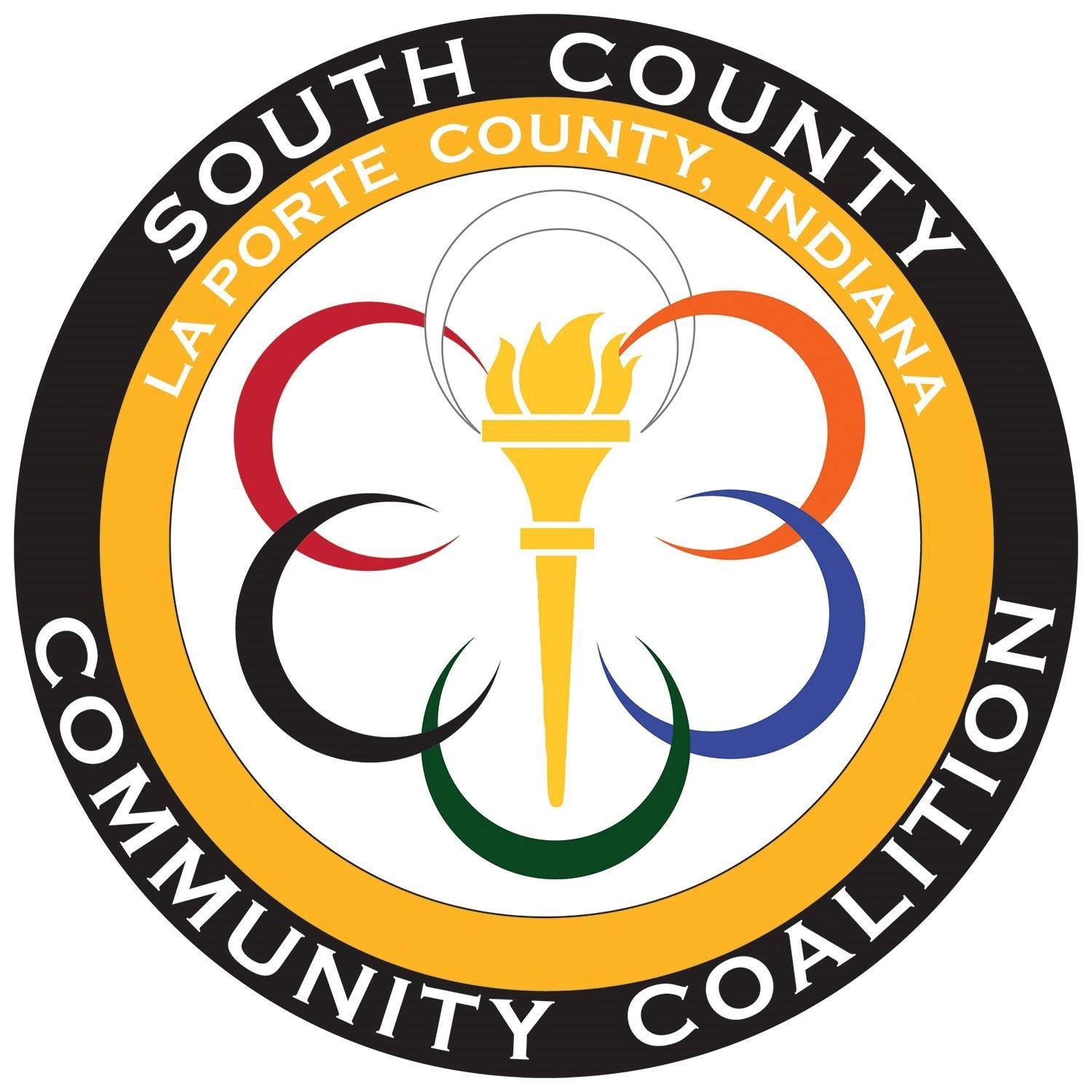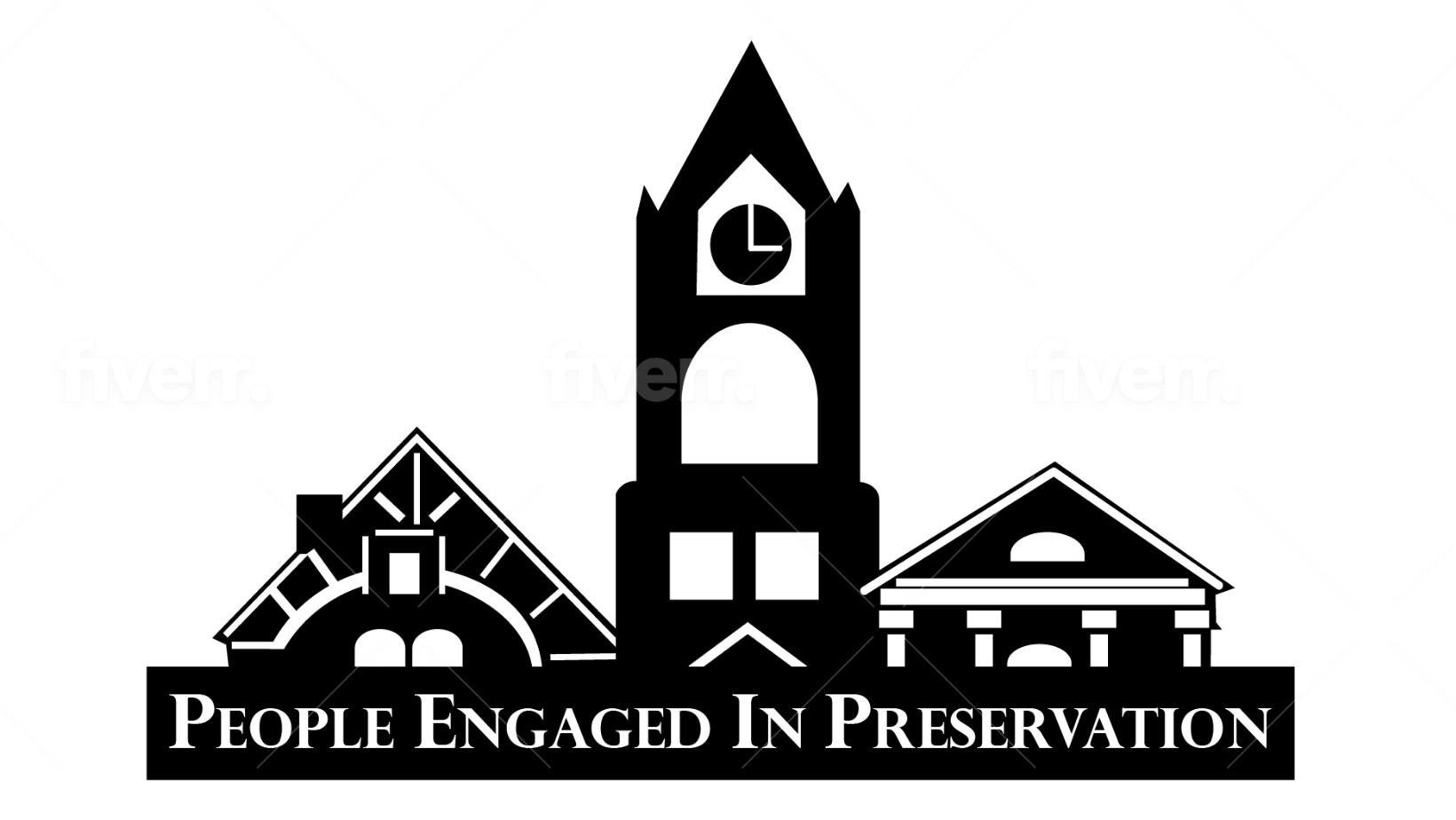 Community Assessment Fund