Vision Statement
We envision La Porte County to be a vibrant collection of unique communities that invest in their diverse people, grow their economic and health vitality, and promote innovative leadership through talented citizens for a rich quality of life for all.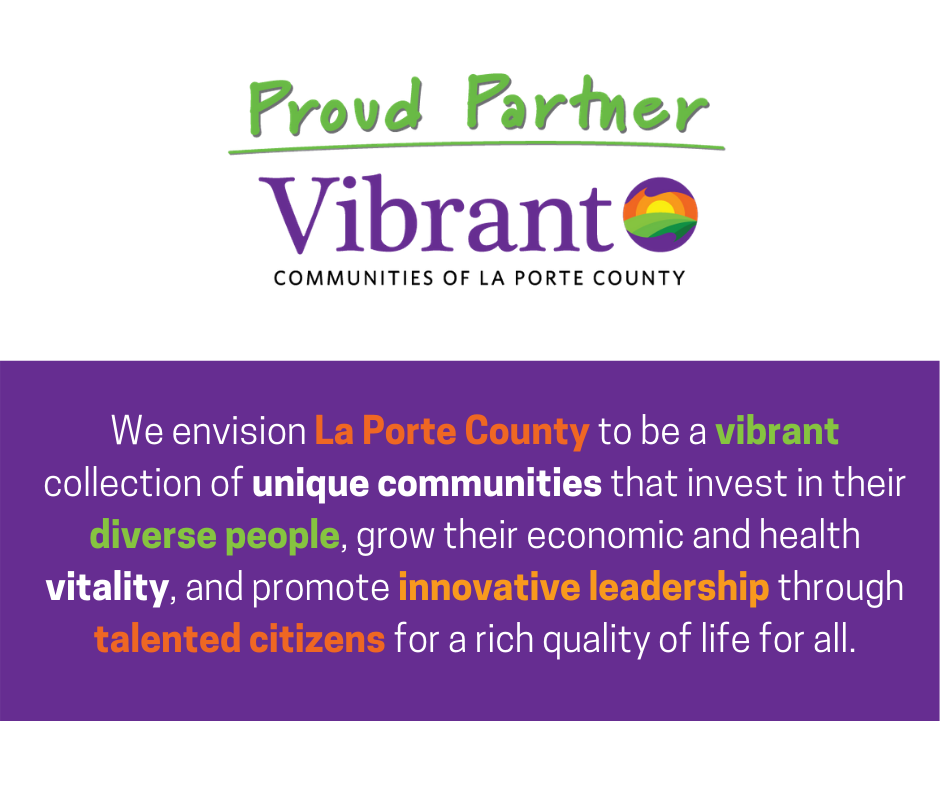 How To Adopt The Vision?

Read through the Action Agenda and identify where you can help.
Download the "Action Alignment Form" below and fill in where you or your organization would like to help. Email the completed form to info@vibrantlpcounty.com
Share! Download the "Proud Partner" badge and post that you adopted the vision to your social media platforms, and we'll put your logo on the site!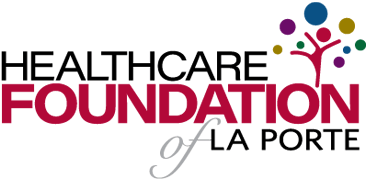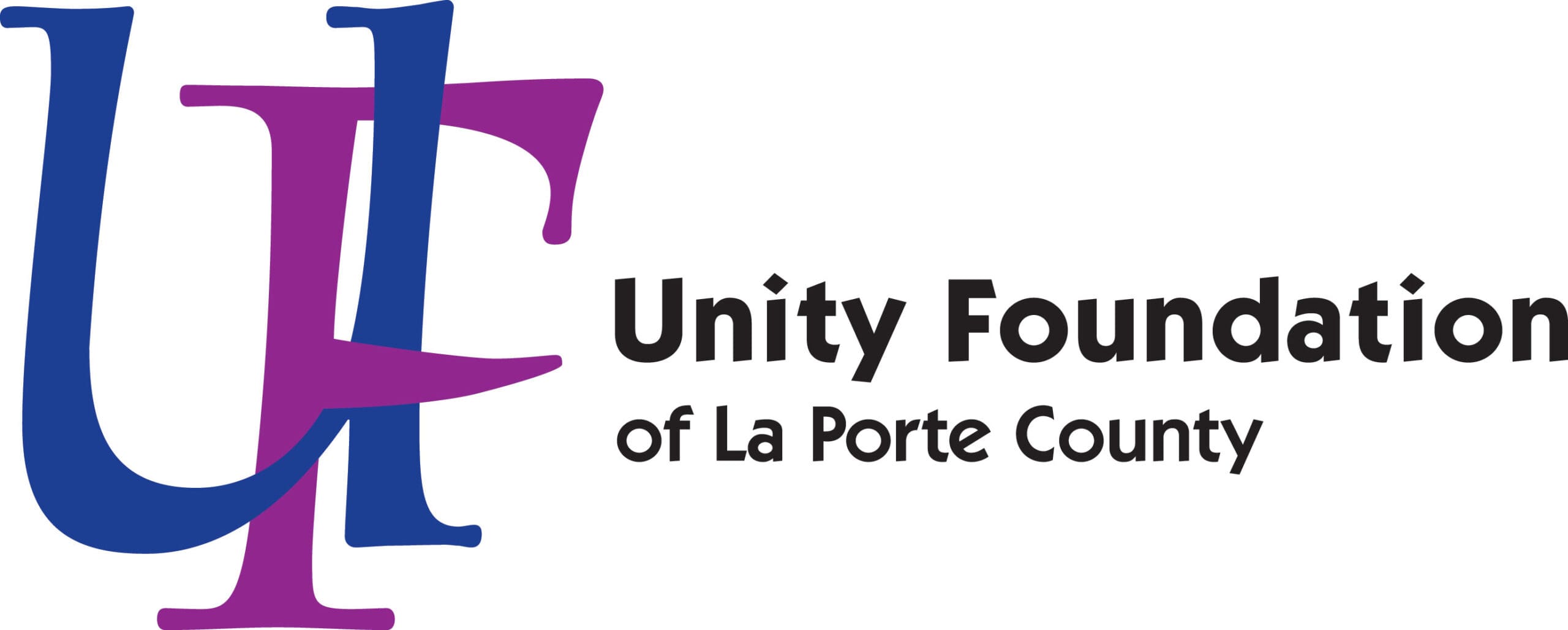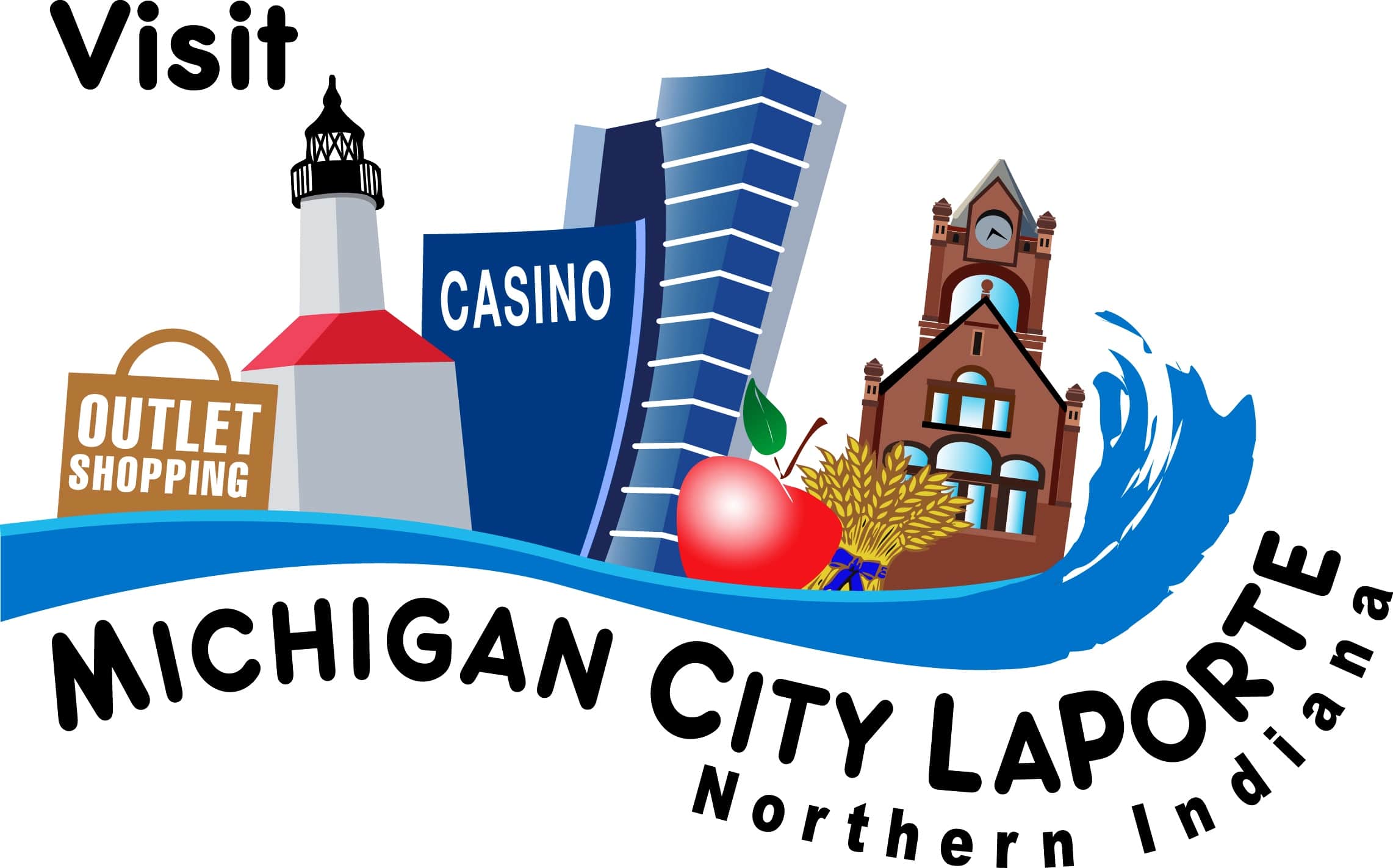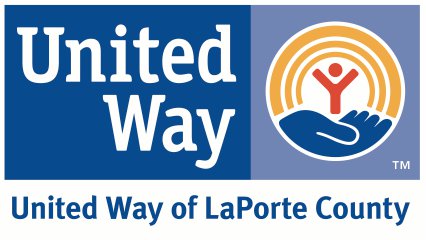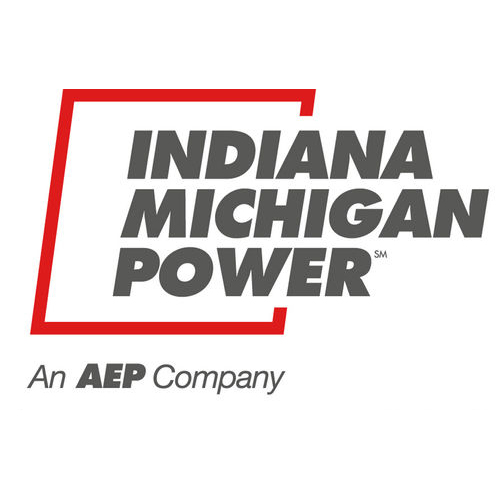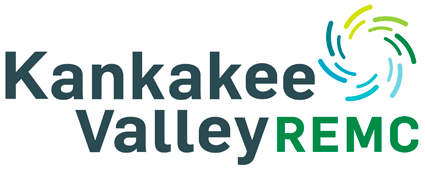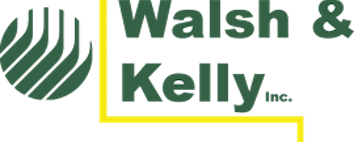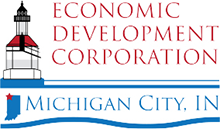 Community Assessment Fund